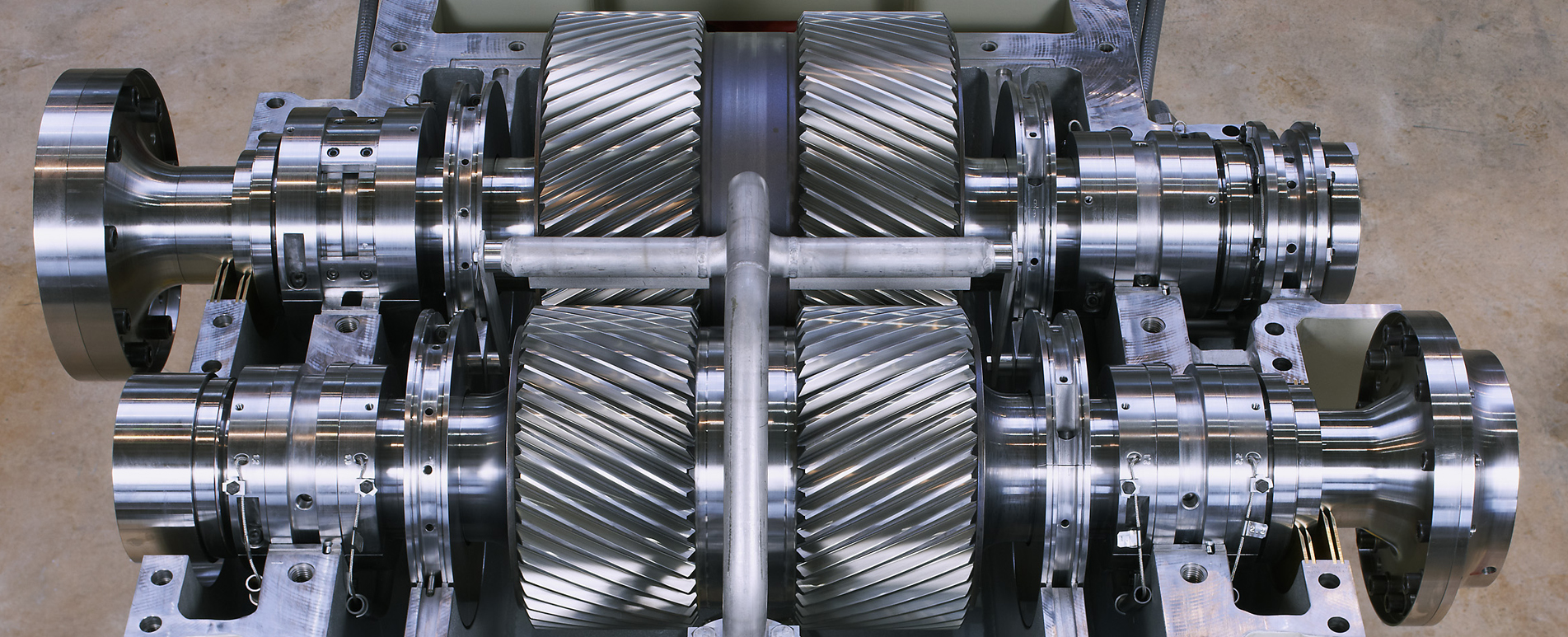 marine propulsion unit
Our portfolio includes gear sets for the marine industry. and navy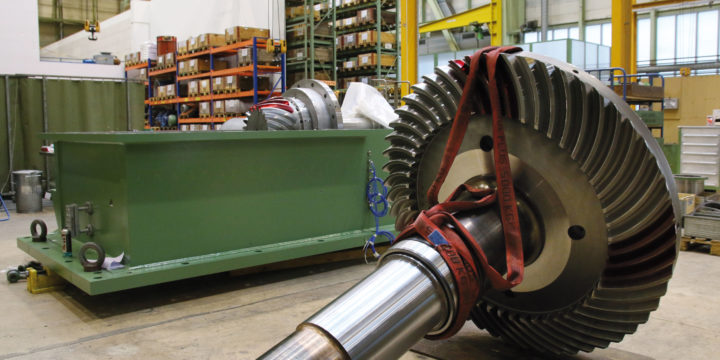 test system
The RENK test system allows it to adapt to the constantly changing requirements for testing various components.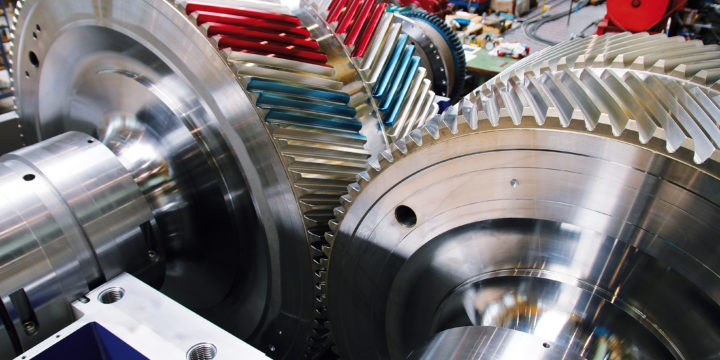 industrial gear unit
Our gearboxes are suitable for a wide range of industrial applications. for example in the cement industry or in the field of energy production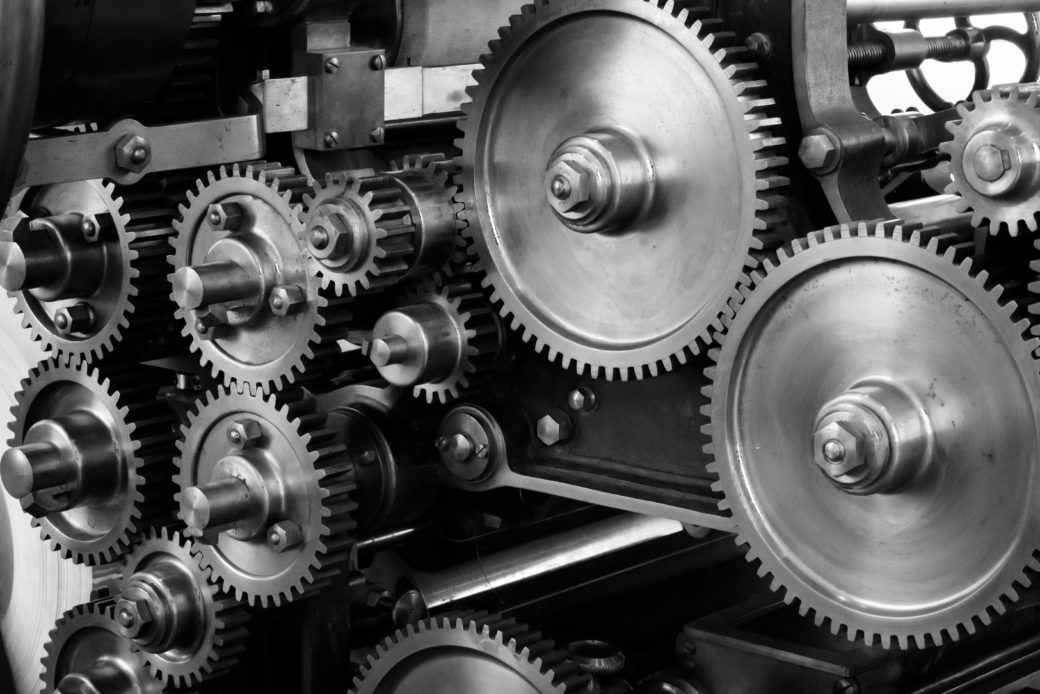 high speed gear
RENK high speed gearbox that has been installed And used in a variety of industries has set a world record in transmission power in gear systems.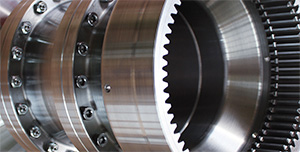 joint
A wide range of series and models gives you the freedom to design shaft connections. We offer good connections. and optimal for the most complex engineering applications.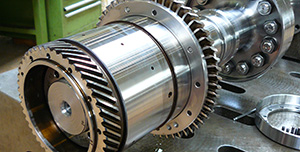 ball bearing slide
RENK slide bearings meet the highest demands for product quality. and safety in use that is durable including effective inspection