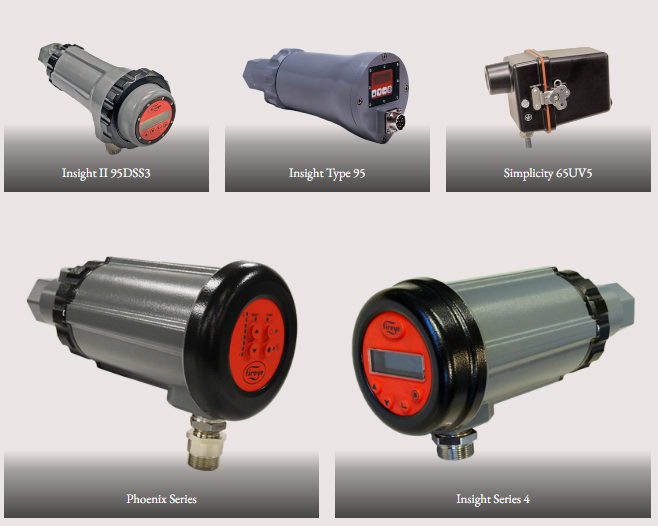 Fireye Flame Scanners offer a wide range of UV and IR flame scanners that accurately detect the presence of flames in the combustion chamber. Some models have the ability to check manually. while some machines cannot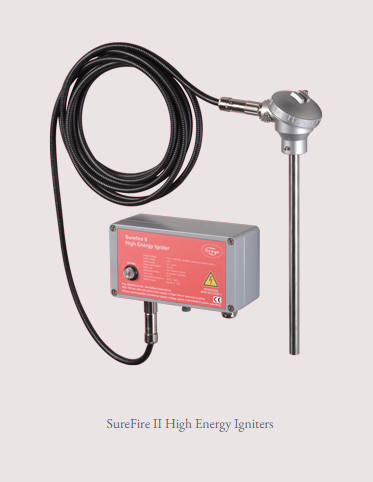 The Surefire II High Power Ignition System is used for direct ignition of most gas or liquid fuels used in oil, gas or main burner igniters. High-power ignition systems are available in a wide variety of models.


to ensure proper working efficiency The first part of the ignition tip should be in the fuel mixture. and combustible air at all times in all working methods.
feature:




Selectable voltage (115/230 vac)




The image shows the working of the spark.




Evidence of the transmission of sparks




Integrated system choice or kits or kits with Quick Disconnect




Thermal cut-off protection integrated in the transformer.




ATEX options




Compact "Coaxial" Retractor




The safety bleed resistor will release the capacitor in 120 seconds.