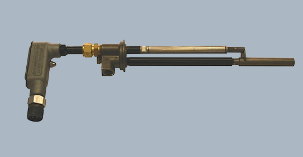 MaxFire Gas Igniter
The MAXFire® 100 Series gas igniters incorporate a design The "protected primary combustion zones" are placed in each of the 5 capacities provided. The ignition process begins within the guide tubes away from the machine's surroundings. This results in a stable spark. and reliable. The (nominal) capacity ranges from 1 mmBtu/hr to 50 mmBtu/hr.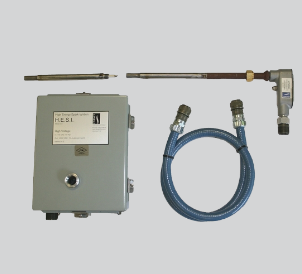 HESI Igniter
The HESI is a Class 3 igniter used for direct ignition of small oil or gas burners. and combustion turbines. The HESI standard is FM certified and the CE version is compliant with low voltage protection requirements. and electromagnetic interference Forney's high-energy spark igniters (HESIs) are a reliable source. and non-fouling for oil gas or small burner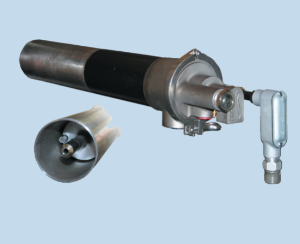 Oil igniter DURAFire
DURAFire® oil igniters are uniquely designed. The only "protected primary combustion zone" on the market. This igniter is self-stabilizing, making it highly reliable. and does not require maintenance Atomization takes place from behind the igniter away from the heat. This prevents fouling and does not require cleaning. Most applications do not require spark removal to reduce installation costs.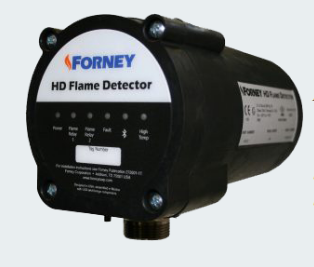 HD Flame Detector
Forney's HD Flame Detector is the best flame detector for the petrochemical power generation market. and industry Provides the highest degree of flame discrimination in an application with a user-friendly mobile layout.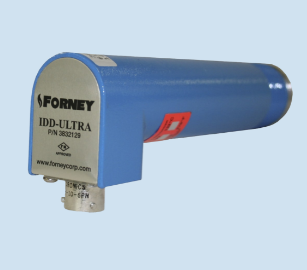 IDD-Ultra UV Flame Detector
Forney's IDD-Ultra flame detectors are UV detectors suitable for demanding high temperature applications.

Forney's Intelligent Dynamic Detector (IDD) – Ultra model designed to detect and accurately distinguish the radiation generated by the combustion of natural gas or oil.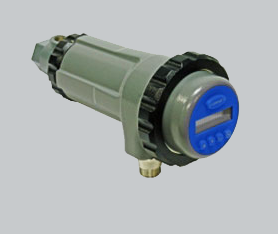 UniFlame II
Forney's UniFlame® II series flame detectors use a processor based controller with Solid-state infrared (IR) and ultraviolet (UV) sensors and dual cell technology for flame detection. and the most appropriate discrimination