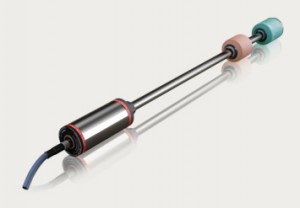 flexible probe
ProGauge offers service station customers intrinsically safe probes made from hardened stainless steel for a quality solution that lasts for a long time. Using magnetic technology, they are highly accurate and are available in sizes ranging from 500 mm – 5500 mm. Moreover, these probes are suitable for all types of fuels including LPG and AdBlue®.um.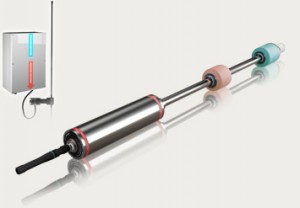 New alternative wireless probe
ProGauge's latest wireless probes use innovative technology to improve reliability and reduce interference. Easy installation of probes and wireless antennas eliminates the need to dig sites to install wires, reducing associated costs.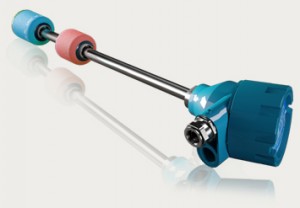 Some service stations do not require a console to connect to the probe. The ProGauge ATEX-certified ProGauge XMT hybrid probe/console offers an efficient solution for wetstock handling. Tough and robust steel, this product can be used with all fuel types including LPG and AdBlue®. Remote configuration and onsite diagnostics help you get the most out of your data.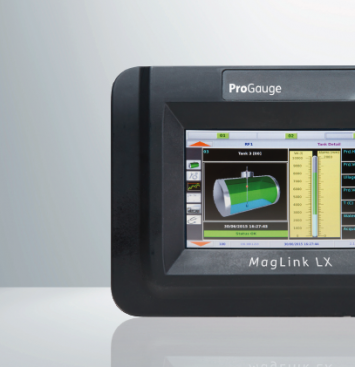 454/5000 When it comes to choosing a console, ProGauge has many options to choose from. The ProGauge MagLink LX is the leading console in its segment, offering industry standard and flexible features and functions. Using the Linux operating system, the console can handle from 1 to 32 probes wired or wireless. As the MagLink LX runs using a web-based server, remote fuel management and connectivity is supported by a PC or tablet powered on. use the web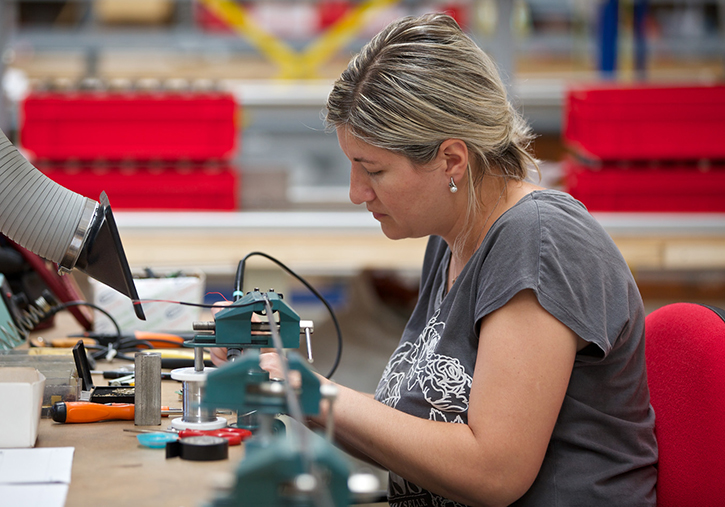 Manufacturing quality assurance issued by CESI.
EMC/CE Compliance
Certificate of Conformity issued by PRIMA RICERCA laboratory.
OIML metrological conformity certificate issued by CMI (Czech Metrology Institute).
EC-TYPE inspection certificates related to various equipment and integrated systems issued by CESI, INERIS, CEC.