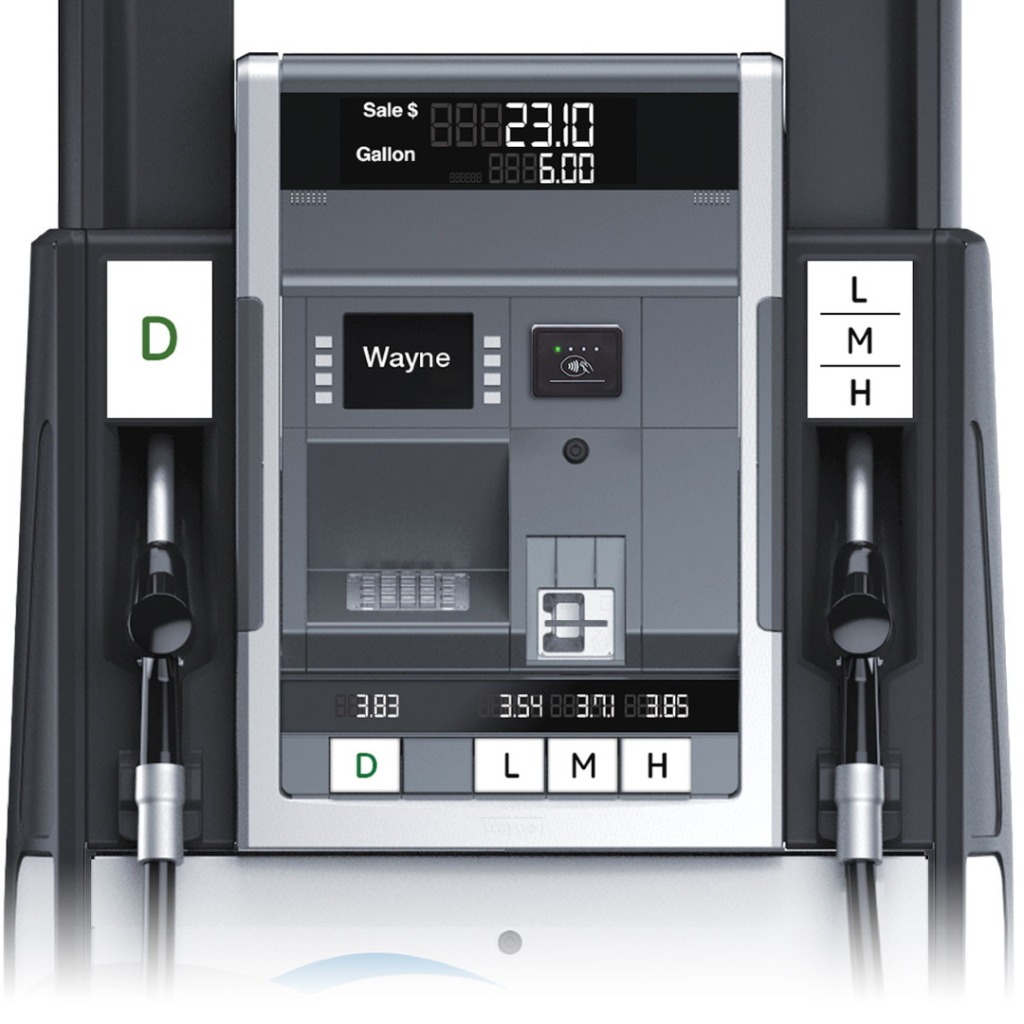 Helix 1000 Fuel Dispenser

The smallest in the Helix family, this dispenser features Wayne's DNA and the same core technology. The Helix 1000 is ideal for customers looking for basic features, high quality and reliability.


Helix 2000 Fuel Dispenser

If you're looking for a fuel dispenser, the Helix 2000 offers the latest in practicality and features in a small package, perfect for small service stations that need the latest in technology and functionality. Both options are available.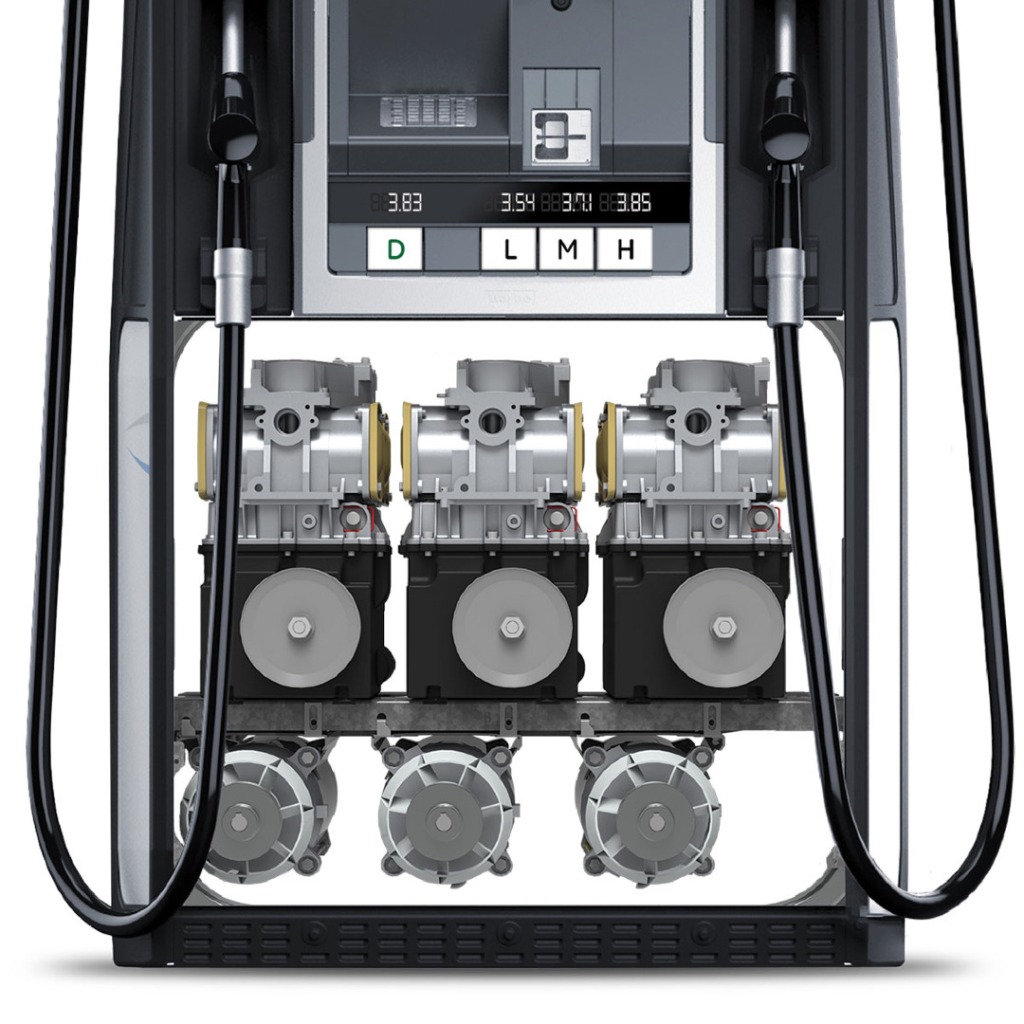 Helix 4000 Fuel Dispenser

With the smallest dimensions of the H-style models, the Helix 4000 has a sleek and iconic look and can accommodate up to four pipes. Take advantage of multiple, blended and unmixed configurations. Supports payment and variable flow rates.


Helix 5000 Fuel Dispenser

The Helix 5000 fuel dispenser is aesthetically pleasing and has the same capabilities of the Helix 4000 dispenser, but is more flexible that can accommodate up to four meters and the height of the pipeline.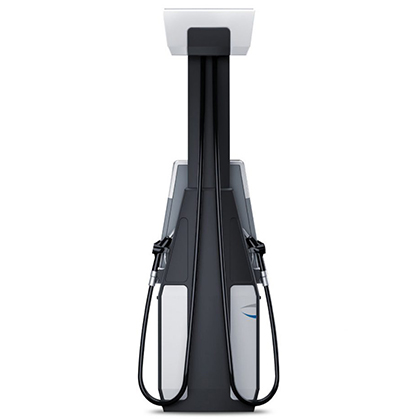 Helix 6000 Fuel Dispenser

Helix 6000 fuel dispenser including all injectors with the option to deliver products up to 5 dispensers Includes alternative fuels in a scalable framework that optimizes the size and layout of your fuel dispenser for your business. All the pipes are hidden in the dispenser. Pipes are included on one side of the mounting area.