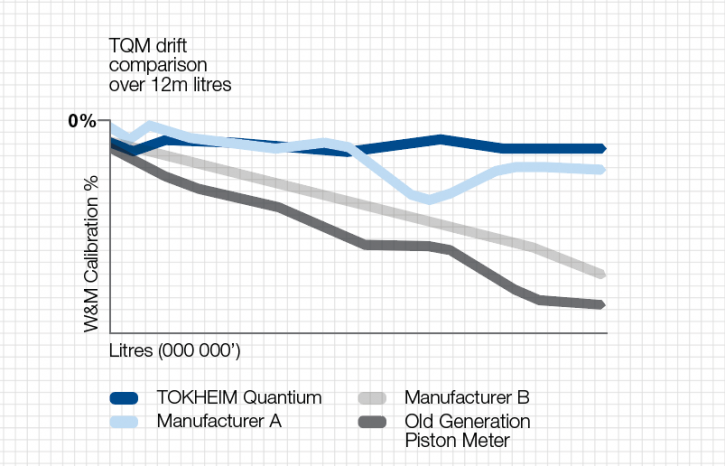 TQM – our most reliable drift meter

The Tokheim Quality Meter™ provides our customers with solutions that offer immediate benefits in their Quantium 420 dispensers. It is quality designed to dispense fuel with precision and accuracy. The meter shows the lowest drift efficiency over the life of the dispenser helping customers to minimize fuel loss. The robust design ensures it is suitable for operation in the harshest conditions with a wide range of fuels.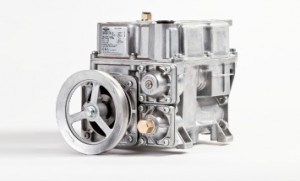 TQP – Proven High Quality Pumps

The Tokheim Quality Pump™ has proven its reliability and performance time after time in tough conditions and most hostile environments. Low power consumption and high-quality performance make this machine a cost-effective solution.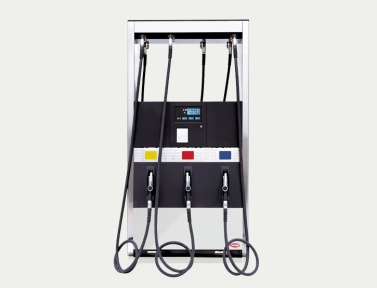 Quantium 420
The Quantium™ 420 fuel dispenser is Tokheim's 'H' design, a multi-product dispenser designed specifically for the needs of the Chinese and South Asian markets. Featuring a wide body design with 6 nozzles and a "hanging line" design for maximum ease of use and optimum throughput, the Quantium 420 dispenser not only benefits from the renowned quality of the Quantium 420. Not only Tokheim, it is packed with innovative and efficient components that add real benefits to your business.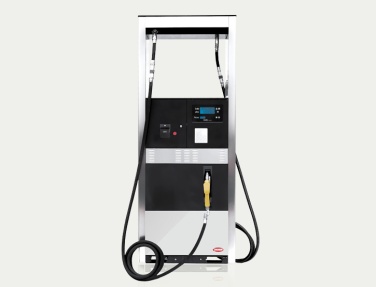 Quantium 320
The Quantium™ 320 fuel dispenser is Tokheim's 'H' design, a multi-product dispenser with "hanging cables" for China and South Asia. The most user-friendly design and increased throughput. Increased uptime means your customers can count on your service station. The Quantium 320 dispenser not only benefits from Tokheim's renowned quality, but is also packed with innovative components. and efficiency that adds real benefits to your business.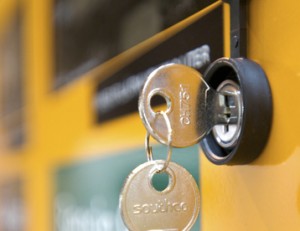 fraud prevention

It has a wide range of security and fraud protection features. It is tamper-proof through a secure link between the hydraulic controller and the main CPU, with encrypted internal communication adding increased security. Our software and hardware are designed to prevent measurement distortion with digital and physical tagging of all boards and peripherals. These designs ensure that you do not lose fuel sales if it is disconnected at the dispenser electronics or the pulser/meter's external handling.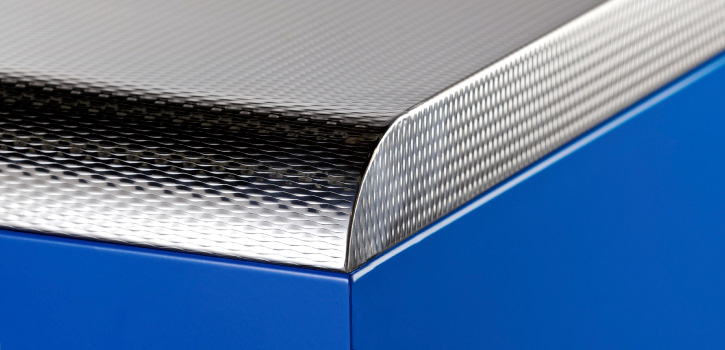 long uniform

We have invested in state-of-the-art design facilities with a team of experts that precisely align your dispenser to your graphics needs. Our panels are assembled from powder-coated carbon steel cladding that provides a long service life in the harshest conditions, and we offer additional options such as aluminum and stainless steel.